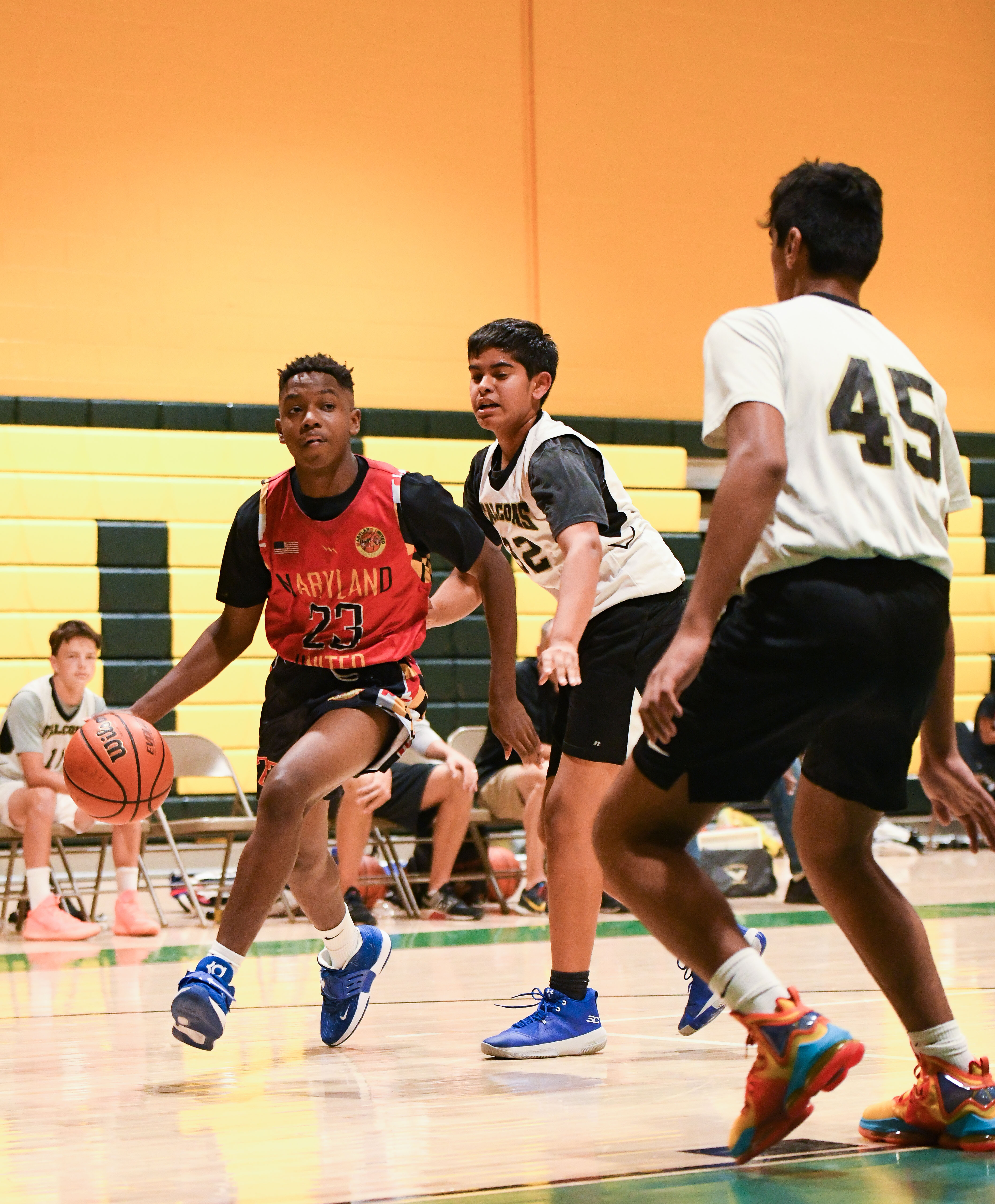 MARYLAND UNITED
BASKETBALL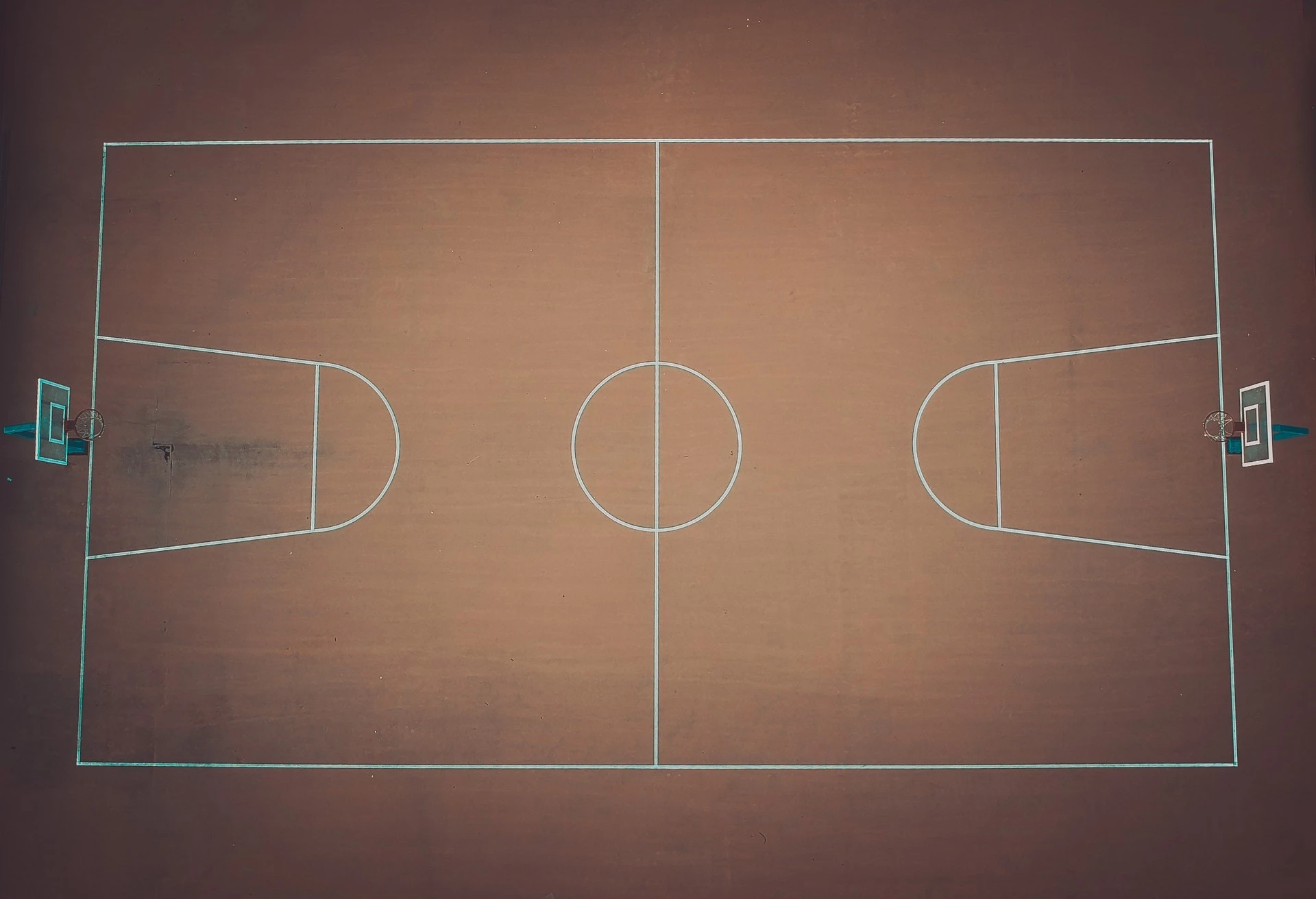 MarylanD United (MDU) is an  Amateur Athletic Union (AAU) basketball team comprised of 9th through 12th grade players from various high schools in Montgomery County, MD. 
In MDU's recruitment efforts, the players are strategically recruited, good-character kids, and all aspire to make their Junior Varsity (J.V.) and Varsity team at their respective schools.  
Coach Tyrus Wheeler
Head Coach
Coach Tyrus Wheeler is the co-founder of Maryland United Basketball and has served as the Head Coach since its inception in March of 2018. He has over 10 years of coaching experience as a head and assistant coach. Coach Wheeler's previous coaching stops included other AAU teams, travel teams, and Fort Myer (Virginia) military girls base team. As an assistant head coach, Wheeler won two AAU basketball tournaments. In high school, he played for the South Sumter High varsity basketball team and went on to play competitively in the United States Army. 

Coach Wheeler is a retired, disabled, and decorated veteran of the United States Army. During his military service, he served in leadership roles at various locations in the U.S and around the world. 

Coach Wheeler has a Bachelor′s Degree in Human Resources Management from Park University and a Master's Degree in Leadership Administration from Central Michigan University. 
His coaching philosophy is simple: 
Anything is possible with hard work and dedication!